I was inspired by a writer, to take my poems a little higher, to another level.
Dig out my thoughts with a shovel.
Sometimes people see things you can't.
Don't pant.
You just need a push.
In the right direction.
You never know.
Who you may meet.
I suggest always be neat.
Be prepared.
You don't know when you'll be dared.
Don't get scared even though it's okay.
Opportunities come and go.
Don't let them slip you by.
Because you don't know, or won't even try.
One may not believe.
But if one don't.
How can you achieve.
Influences are all around.
Keep your mind open
Be on rebound.
(Author: The Piano Girl)
Robin Maloy Goldsby inspired me.
To write this book of poetry.
To The Taxi Girl.
From The Piano Girl.
I think you can write a book Chantell is what she said to me.
Well here it go for all eyes to see.
I was inspired.
So I tried it.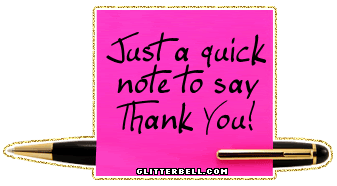 MySpace Comments at GlitterBell.com
Easter Comments